City Words Series
City Words Series are characterized by the juxtaposition of bright colours and bold shapes supported by lots of visual research – internet, newspapers, typographical elements, revealing my interest in the contemporary languages that surround us. Advertisements, outdoors, graffiti's, urban landscapes, old and new architecture, the perception of the world in constant change, social relations, everything influence the final result.
Also, my drawing practice is becoming more present again, transforming the final results more personal to me in some way.
With 5 to 10 images prepared on screenprint screens, I play with the combination of different layers, colours, scales, working on a dialogue between abstraction and figuration, small details and large saturated places. Each print became a different and unique combination of this process, exploring the screenprint technical possibilities, but also reflecting the multiplicity of realities and dimensions on a nowadays same place.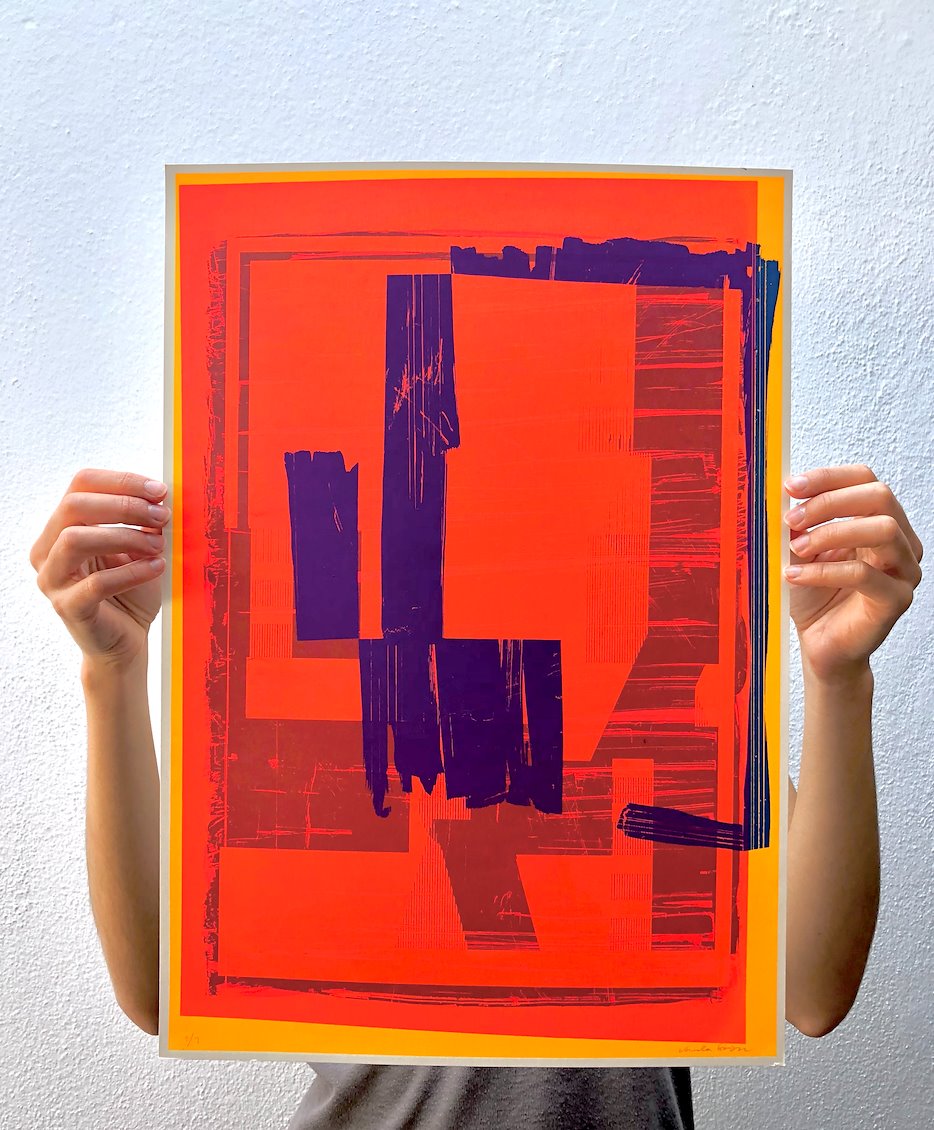 XI - 4 colour Screenprint on Conqueror
Connoisseur 100% Cotton paper, 300g/m2, 50x35cm, Edition of 1
SOLD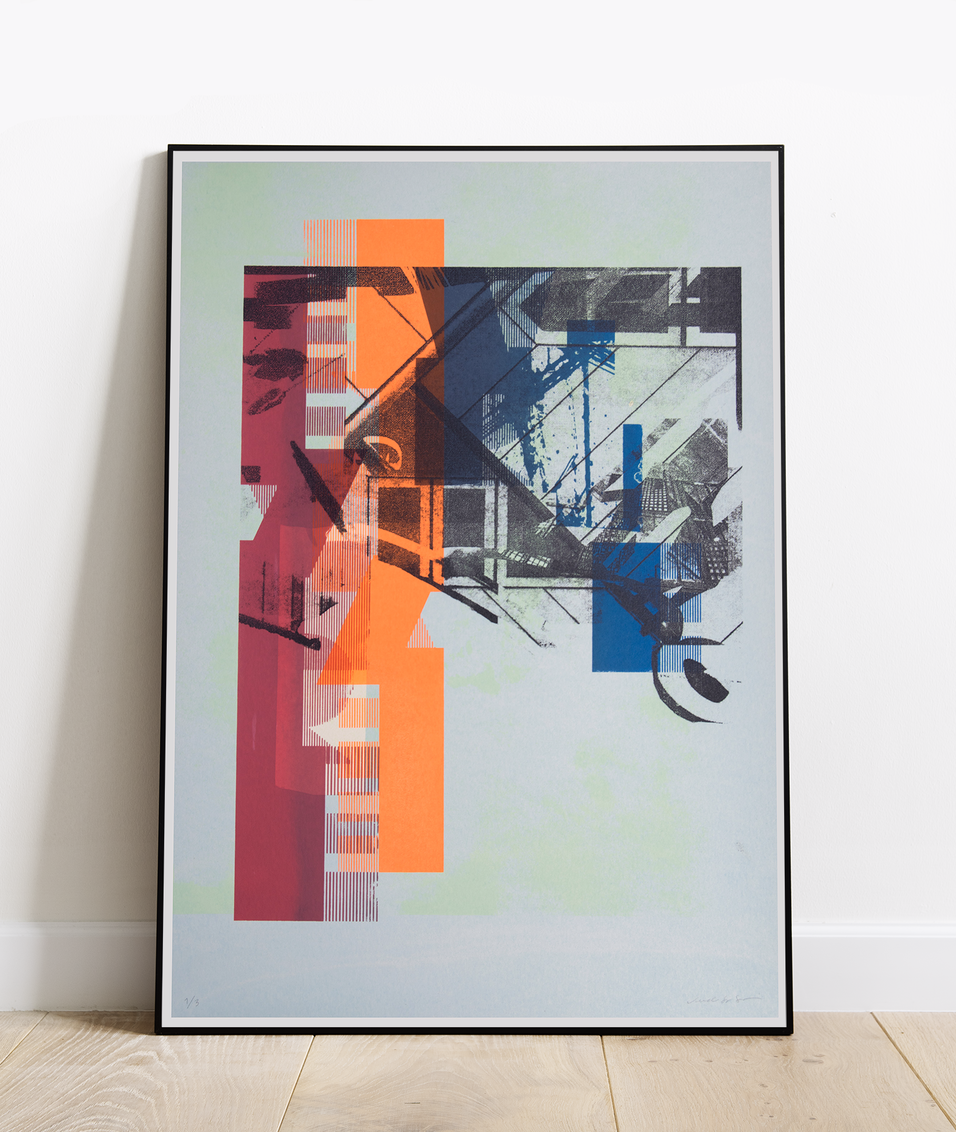 I - 6 colour Screenprint on Conqueror
Connoisseur 100% Cotton paper, 300g/m2,
50x35cm
Edition of 1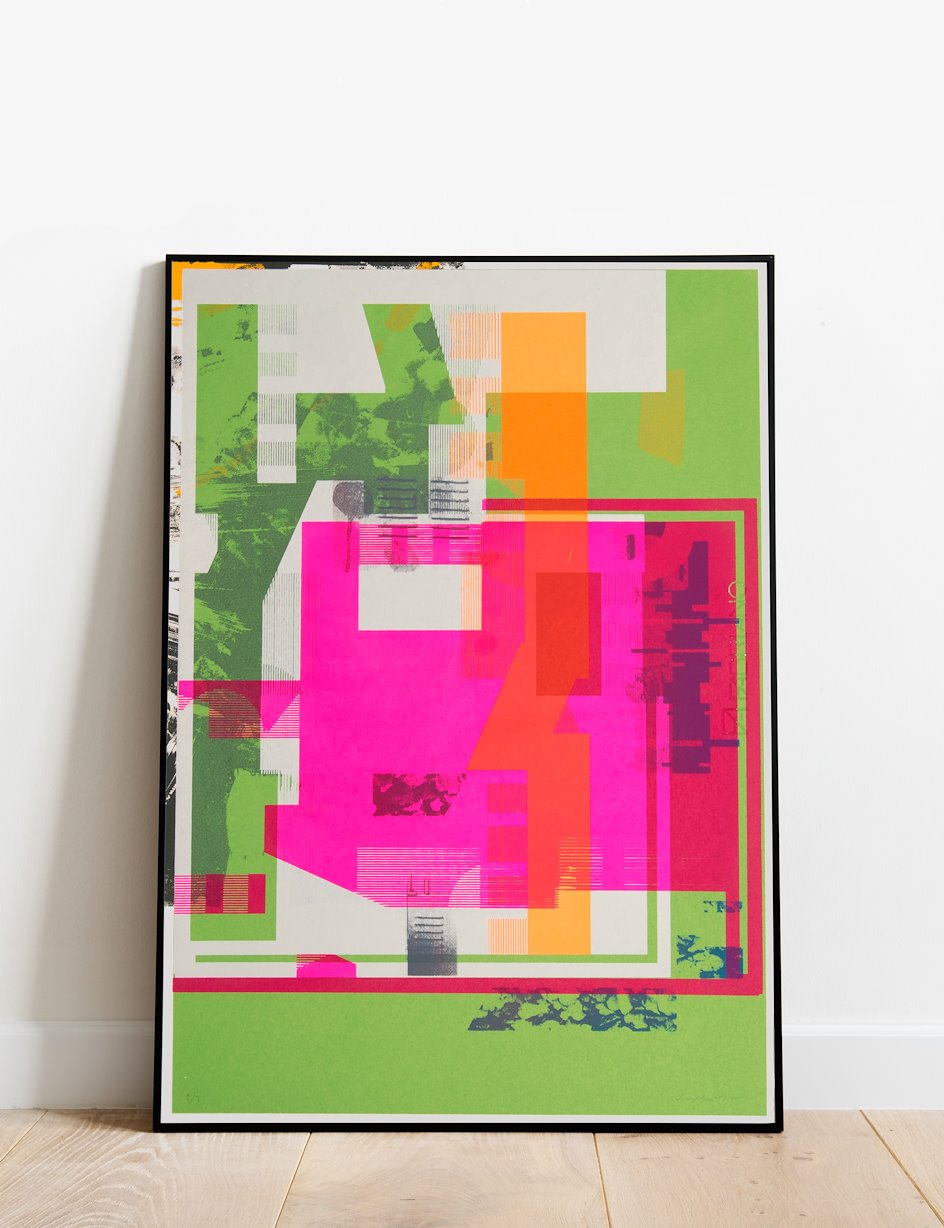 7 colour screenprint on Fabriano Rosaspina paper, 285gr
50x35cm
Edition of 1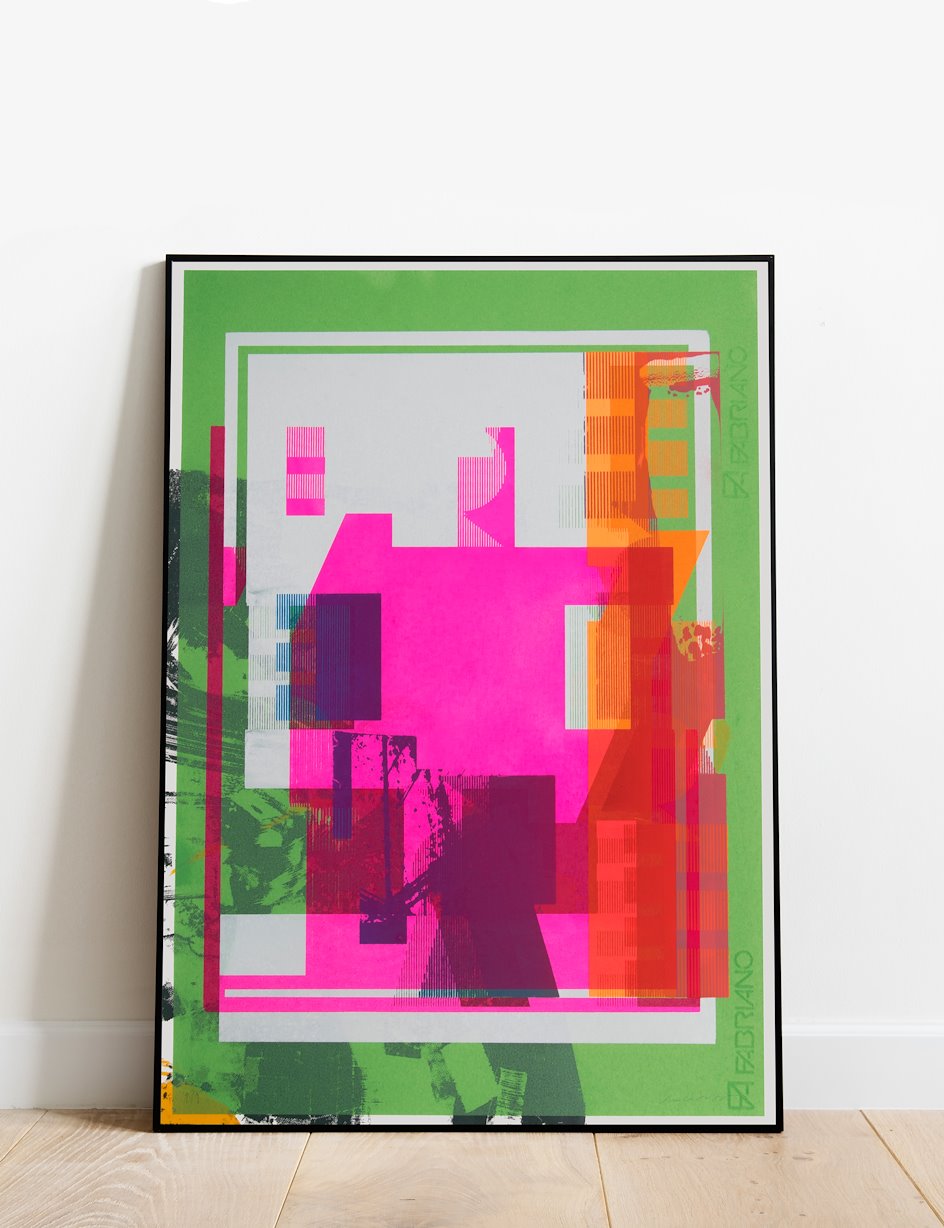 7 colour screenprint on Fabriano Rosaspina paper, 285gr
50x35cm
Edition of 1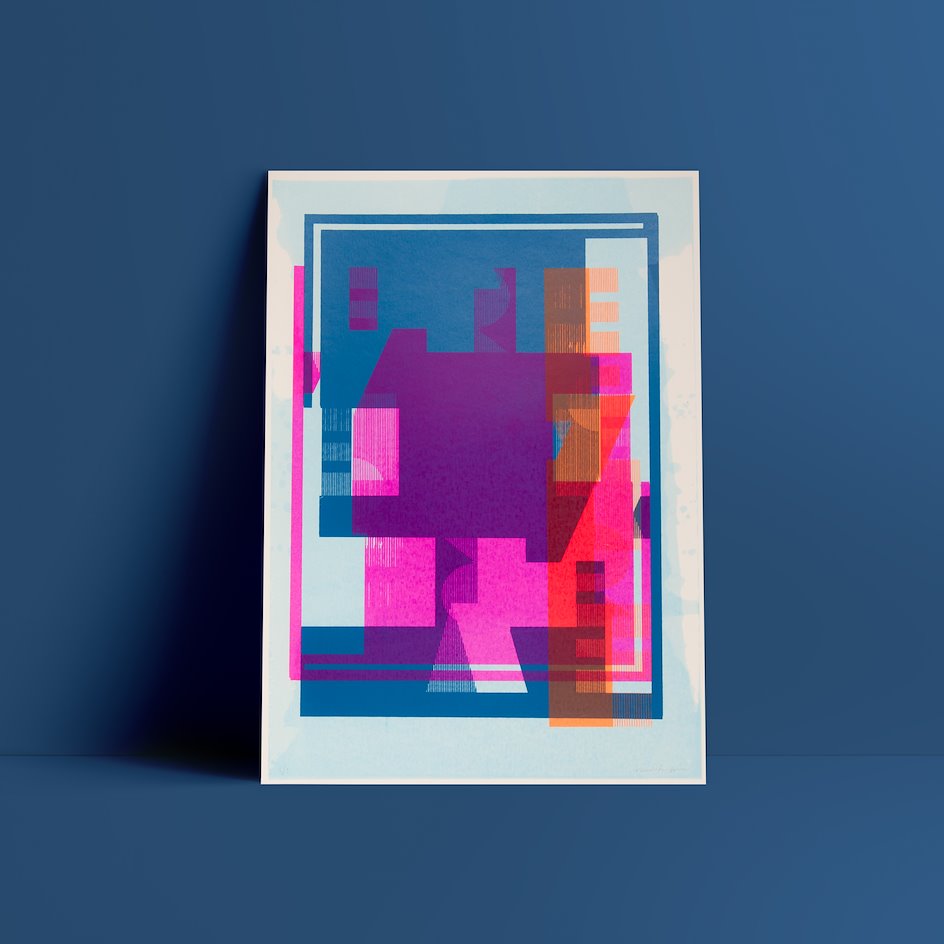 VI - 4 colour screenprint on Conqueror
Connoisseur 100% Cotton paper, 300g/m2, 50x35cm, Edition of 1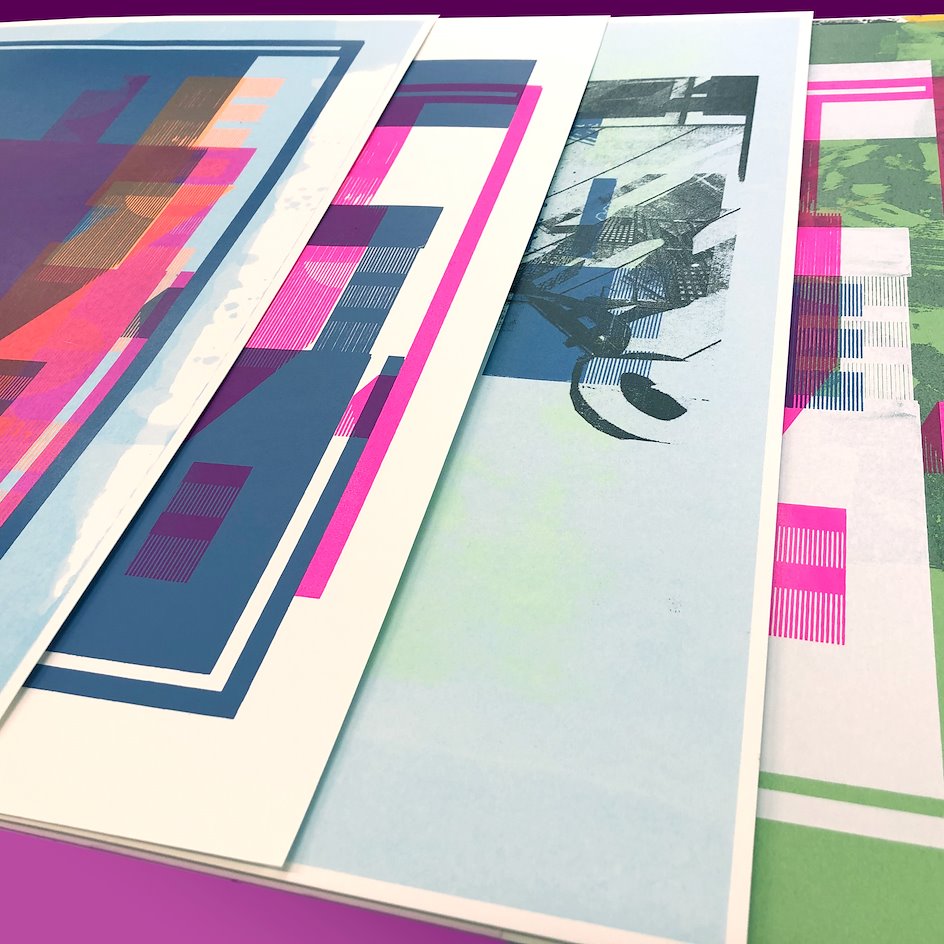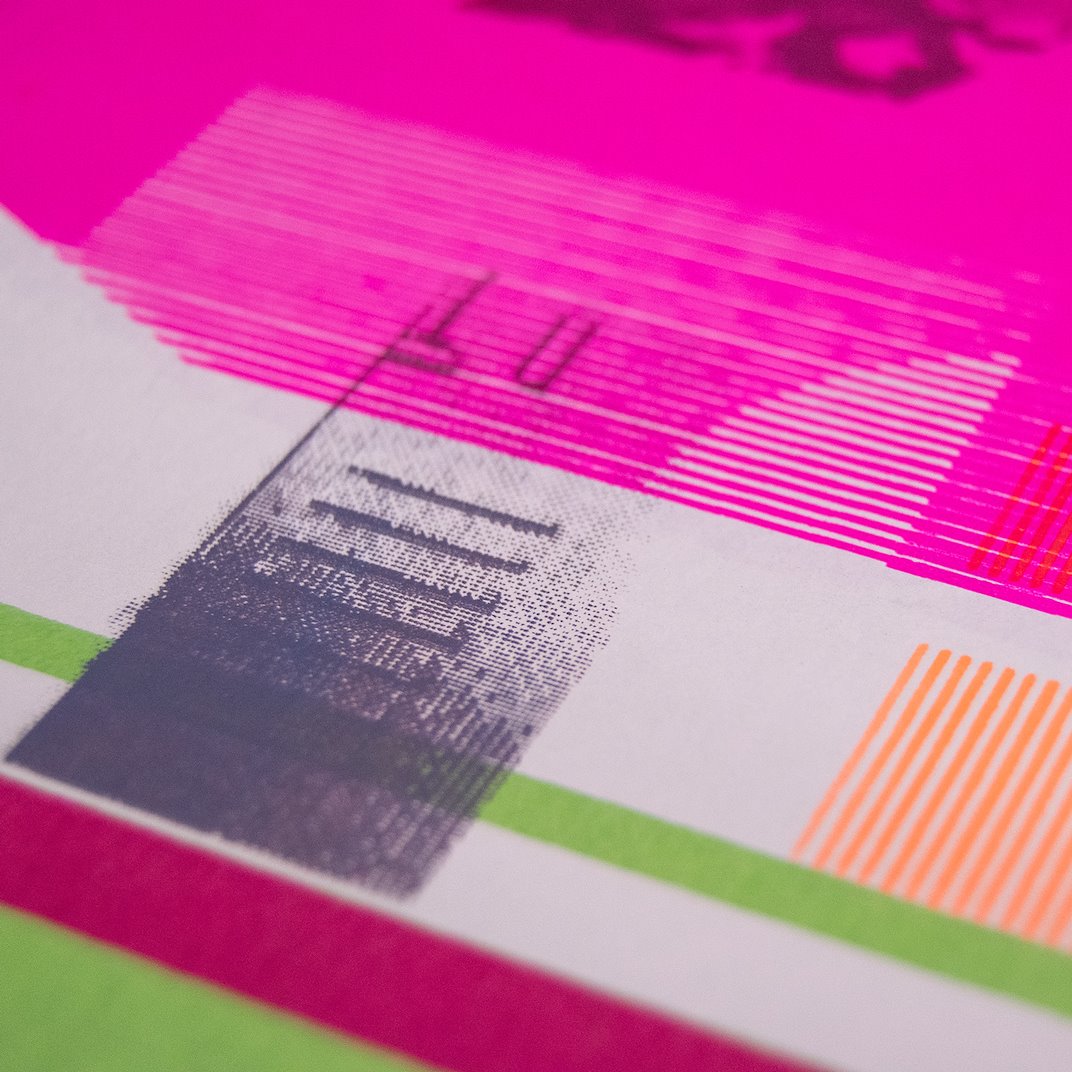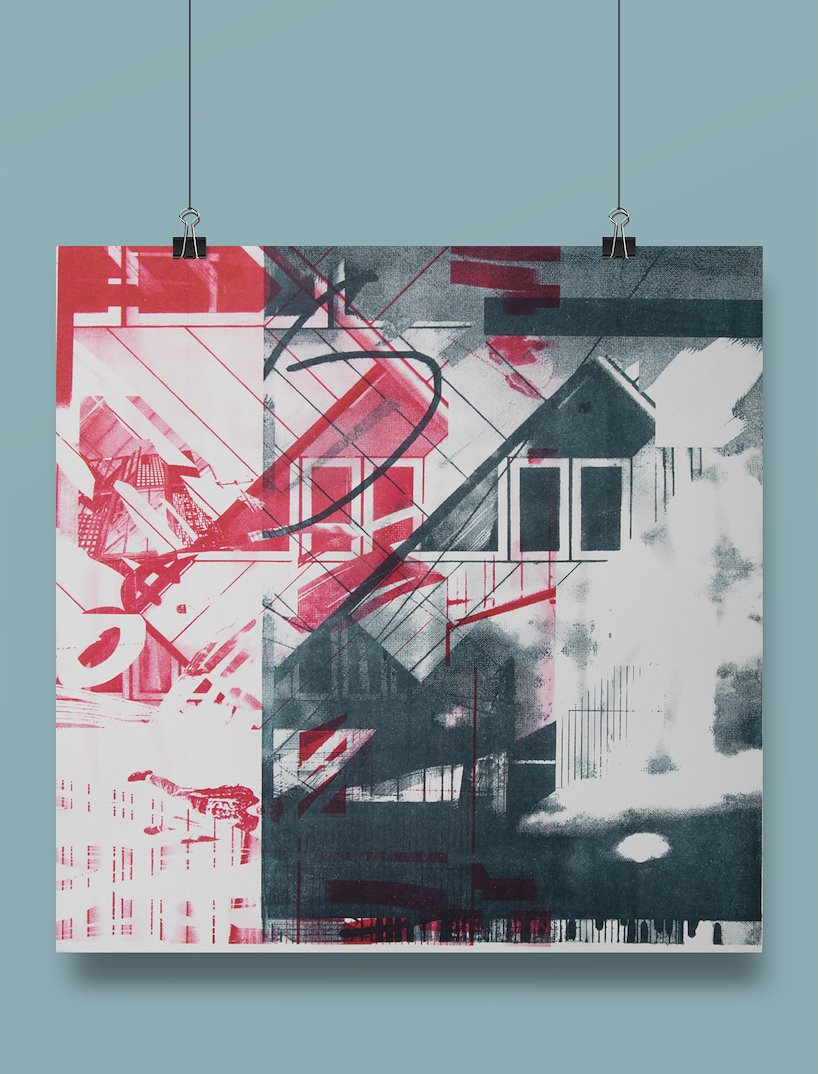 Offset lithography on paper, 285gr
40x40cm
Edition of 1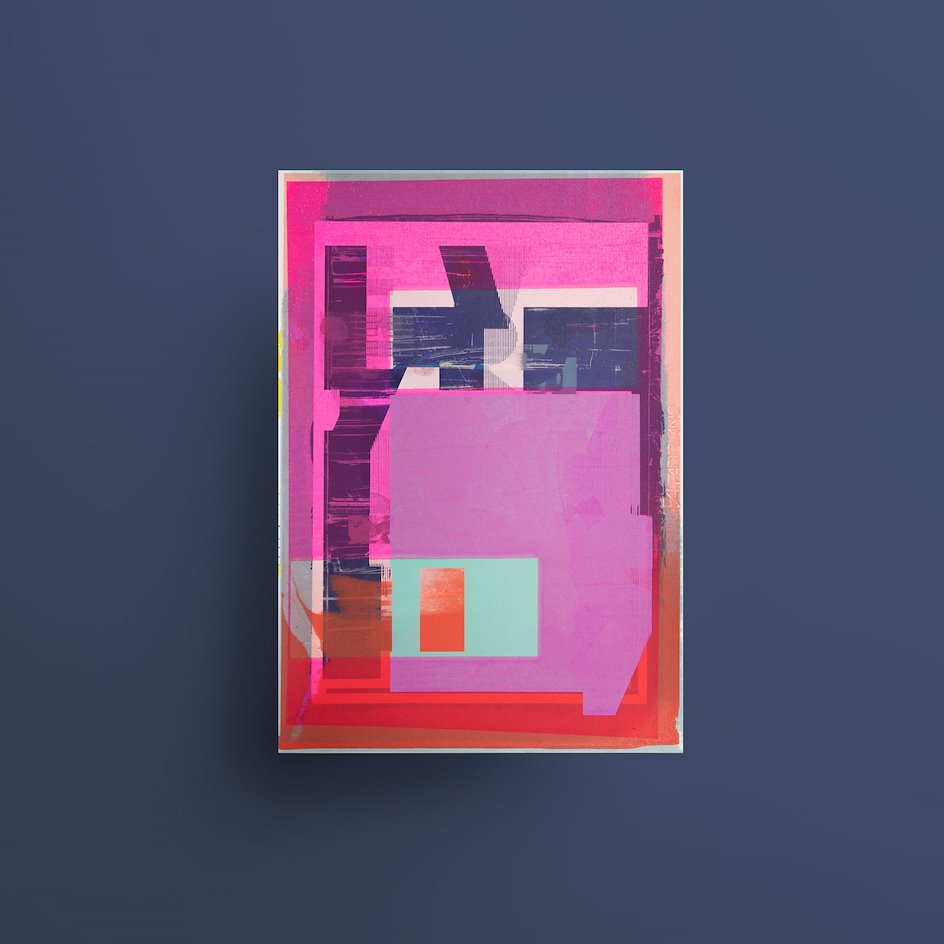 IX -
6 colour screenprint on Fabriano Rosaspina paper, 285g/m2
50x35cm
Edition of 1 - SOLD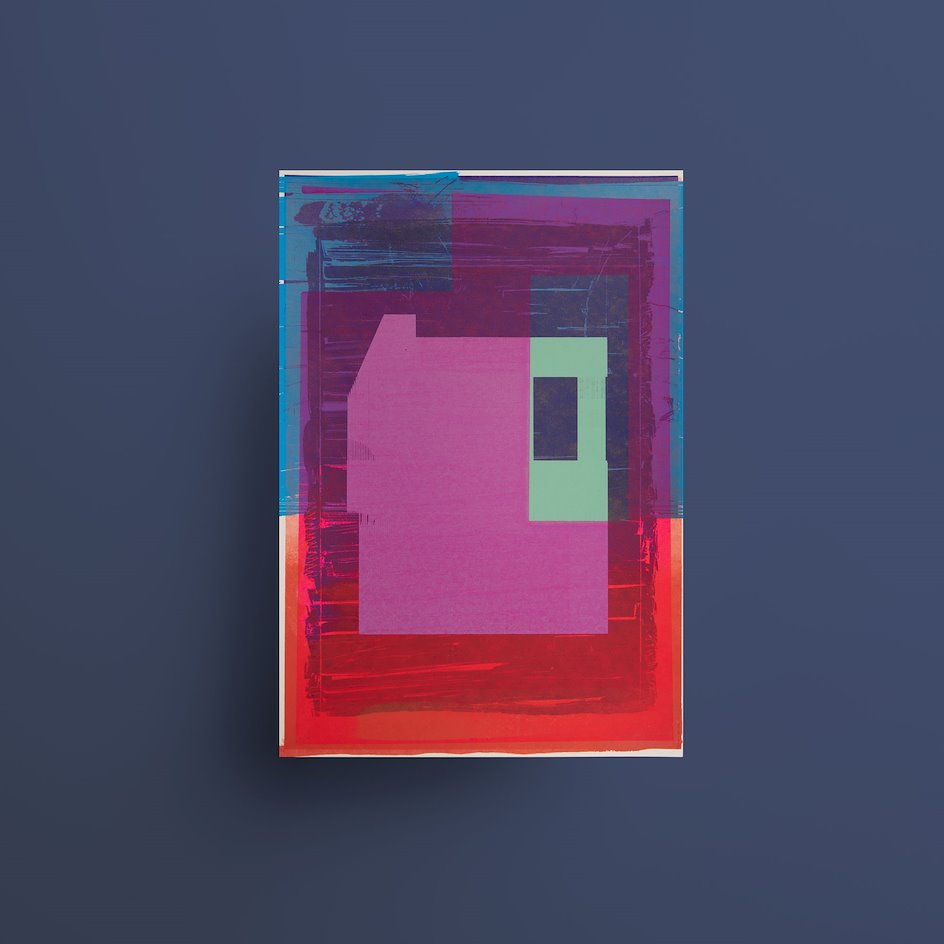 XII -
6 colour screenprint on Fabriano Rosaspina paper, 285g/m2
50x35cm
Edition of 1
SOLD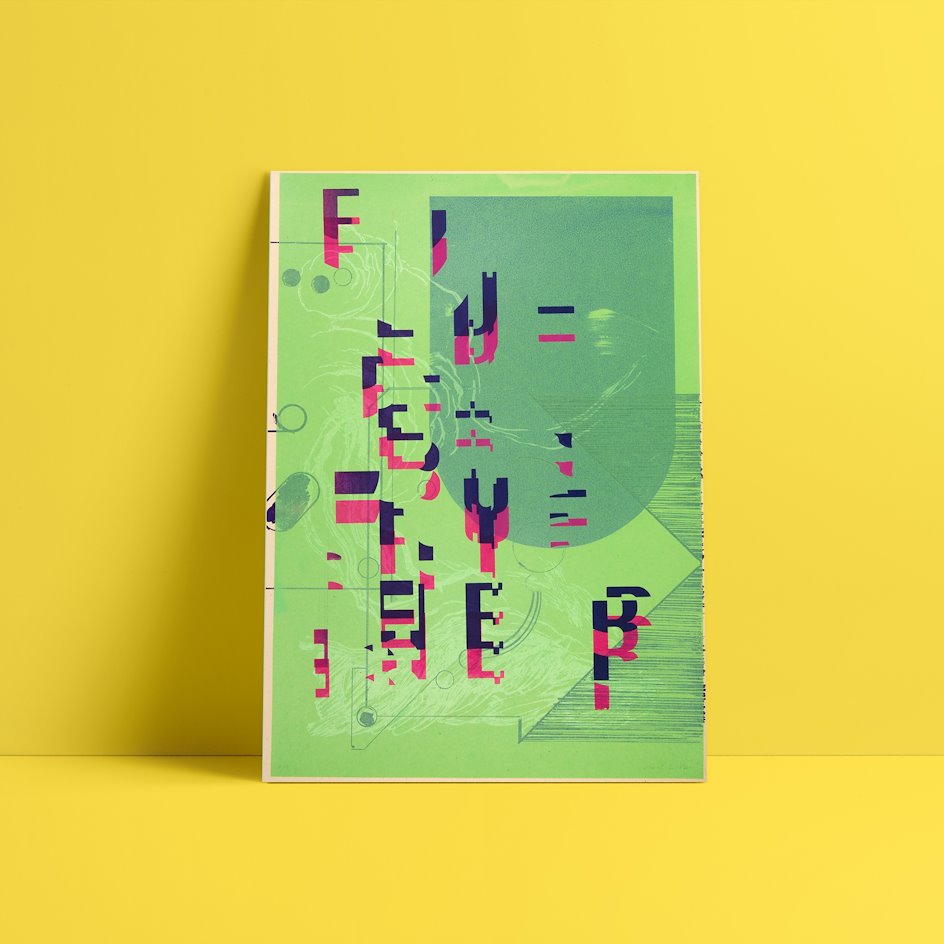 Silkscreen on Flora Tabacco paper, 250g/m2
50x35cm
Edition of 1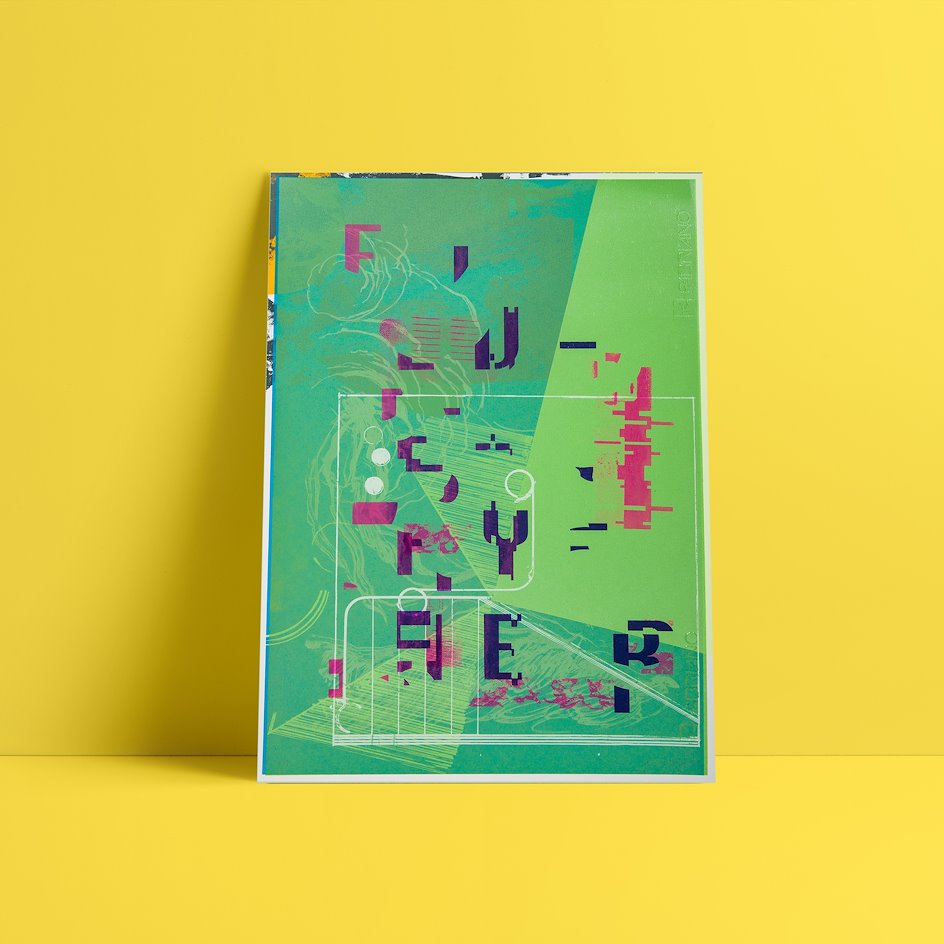 Silkscreen on Fabriano Rosaspina paper, 285g/m2
50x35cm
Edition of 1 - SOLD